Runnymede Runners Summer Olymbics Wed 28th August 6:45 PM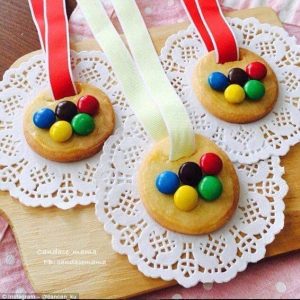 Runnymede Runners Summer Olympics. Consisting of a Mile event a 800m event and a 400m event.
A fun evening at the Thames Valley Athletics Centre https://goo.gl/maps/8rWMN1cgAFB2
There will be Gold, Silver, and Bronze medals for both men and women based on your cumulative time in seconds minus your age, lowest time wins. As usual it's about having fun and it's the taking part that is important. There will be a £5.00 entry fee to cover track costs. Please try your best to attend and help make this  event a fantastic success.