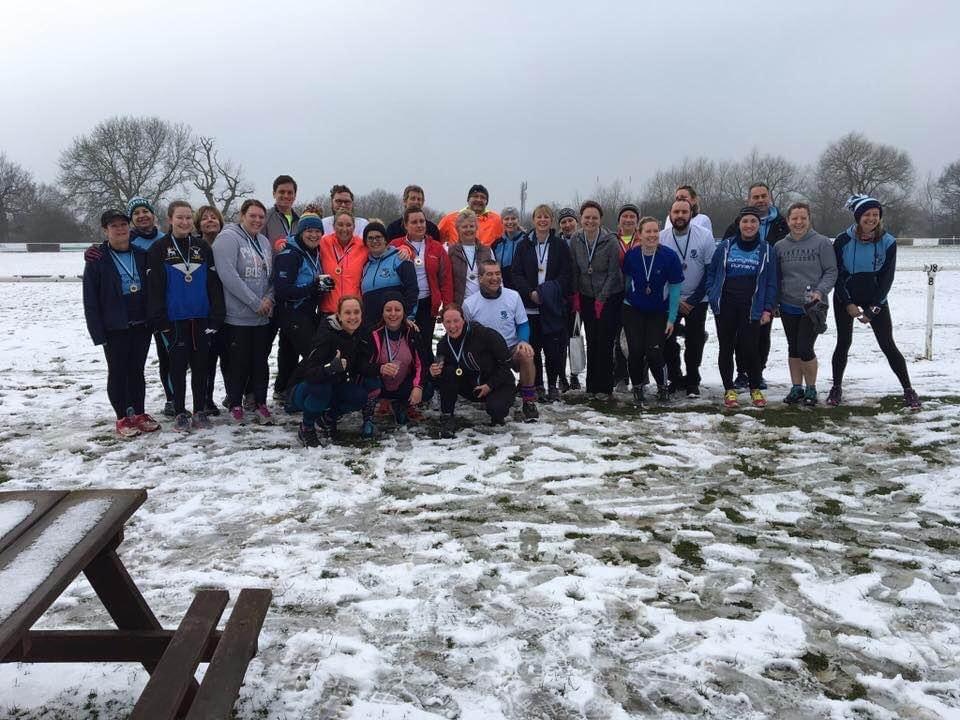 The Couch to 5k (C25K) is an 8 week course organised and led by fully certified coaches from Runnymede Runners.
It is designed for the person who may never have run, may have run in the past and wants to get back to running or would like run in a group and meet others socially.
Regardless of the reasons why,  participants will quickly realise the benefits, both physical and mental that running brings, and rather than attempting the programme on your own, running in a group really helps generate moral support and makes it more fun.
The cost of the course is only £30 which includes a year's membership of Runnymede Runners.
We are looking to run a summer course if there is enough interest, please contact our membership secretary to register your interest. membership@runnymederunners.com